The days are getting longer and spring has almost sprung! The pandemic is receding and vaccinations are increasing. There are many reasons to be optimistic and hopeful!
These are exciting times for Avalon Housing and FIA as their latest collaboration, Hilltop View Apartments in Dexter, moves forward. Earth has been moved, and like seeds planted in early spring, the underground work for Hilltop View Apartments in Dexter is nearly completed. We expect this foundational work to sprout above ground in early May in the form of framing in the walls. Construction is expected to continue throughout 2021.
During the entire construction phase, Avalon will continue to work closely with the City and property neighbors, including the Bishop Circle Industrial Park to the east. Avalon is happy to report that everyone has been welcoming, helpful, and supportive.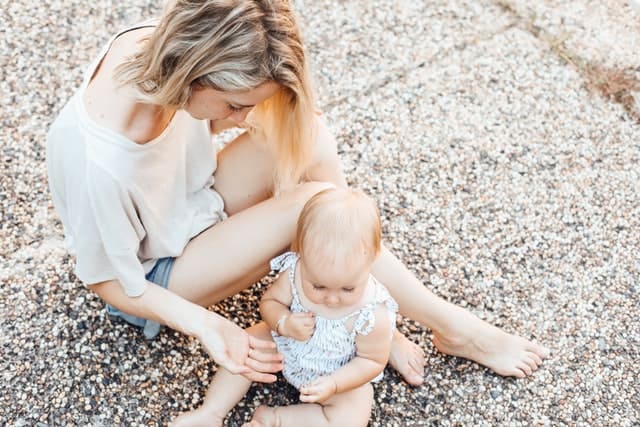 Here at FIA, we are very excited for Hilltop View's completion. This 24-unit development will provide critical access to affordable, supportive housing for those who need it. The on-site food pantry will provide residents and community members with access to nutritional food. A social worker will provide supportive services from their office in the new community building. The apartment complex also provides families an accessible community including schools, stores, businesses, and jobs that are all within walking or biking distance. FIA expects annual costs for expanded hours, onsite staff, and the full range of nimble supportive services to be approximately $80,000.
Currently, we do not expect leasing to begin before early 2022. Any Washtenaw County resident in need of housing or experiencing a housing emergency and who is also interested in leasing an apartment at Hilltop View should contact HAWC (Housing Access of Washtenaw County). Neither FIA nor Avalon is processing housing applications or waiting lists for Hilltop View. The contact info for HAWC is 734-761-1999 or visit housingaccess.net.